Our Sister Parish
Parroquia La Sagrada Familia
(Sabana Yegua, Dominican Republic)
La Sagrada Familia (Holy Family) is the Archdiocese of Milwaukee's Sister Parish in the Dominican Republic. It is also the sister parish of the Cathedral of St. John the Evangelist. It has been the missionary outreach of our archdiocese since 1981 and our sister parish as of March 2017. That's over 35 years of shared faith and friendship!
The parish is located in the province of Azua, in the southwest region of the Dominican Republic. It serves 30,000 people living in 22 towns and villages. Sabana Yegua is the largest town, with a population of approximately 10,000. The parish center, with its main church, offices and parish hall, is located there.
To attend to the many needs of the parish, two priests from the Archdiocese of Milwaukee work with a pastoral staff and dozens of volunteers from the region (all of whom are native to the Dominican Republic).
In addition to nurturing the spiritual needs of the parish through evangelization, catechesis, the celebration of the sacraments in every village, prayer groups, adult and youth formation and leadership training, the priests and the staff strive to address the various material needs of parishioners. Endemic poverty, lack of proper health care, insufficient educational opportunities and inadequate housing are only some of the challenges facing our parishioners in La Sagrada Familia.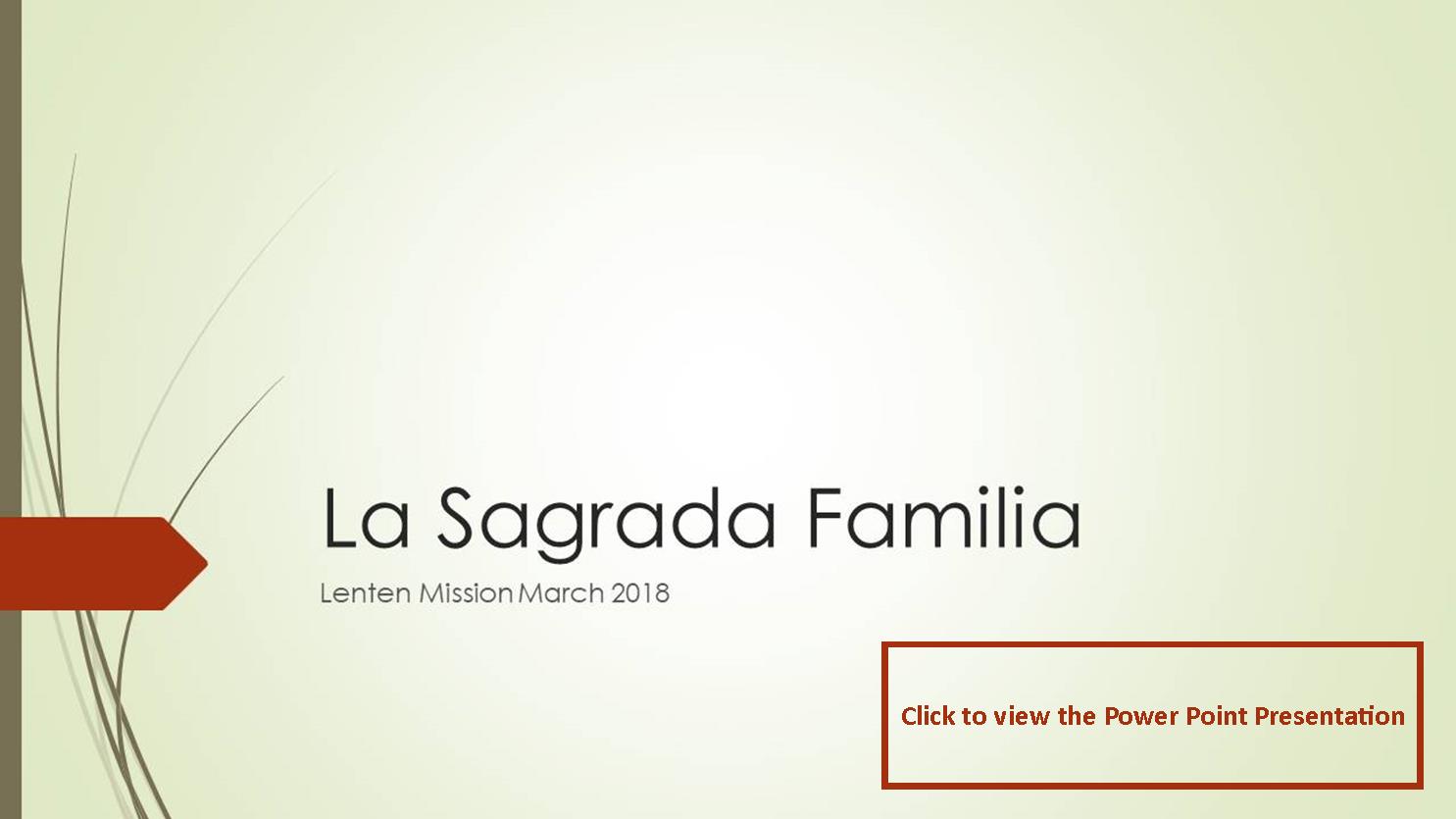 To find out more about La Sagrada Familia, visit our links:
To reach us via email: lasagrada@stjohncathedral.org
Please click here to find out more about the parish and our history with it.
Click here to read more information from the Archdiocese about La Sagrada Familia
Click here to read the welcome letter from La Sagrada Familia (in English and Spanish)
Mission Appeal Stories
We the sister parish commission, would like to share some stories of some of our parishioners, who  traveled there in March of 2018 and how it has transformed their lives. Please click on each parishioner name to read their story.
Pat Kennedy, Hans Higdon, Mary Claire Lanser, Catherine Nolan